Your search for a printer ends here.
If you're looking for a top-quality custom printer with friendly, skilled professionals, look no further. We'll work with you every step of the way as part of our unwavering commitment to exceed your expectations.
Mike the Printer News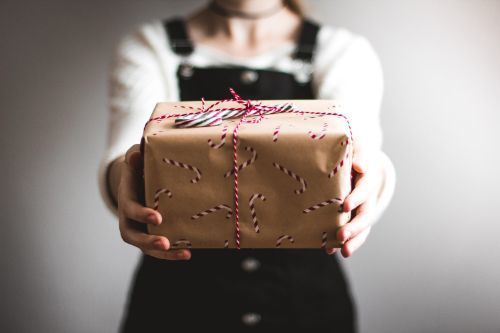 While we don't want you working straight through the holidays, there are some ways that you can get ahead and still enjoy much needed time with loved ones.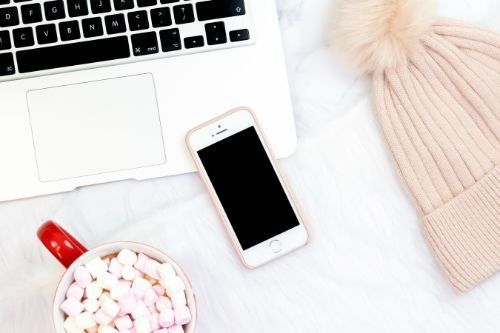 Your business will go far by staying relatable and posting often, as well as teaming up with local businesses and hosting contests.