Your search for a printer ends here.
If you're looking for a top-quality custom printer with friendly, skilled professionals, look no further. We'll work with you every step of the way as part of our unwavering commitment to exceed your expectations.
Mike the Printer News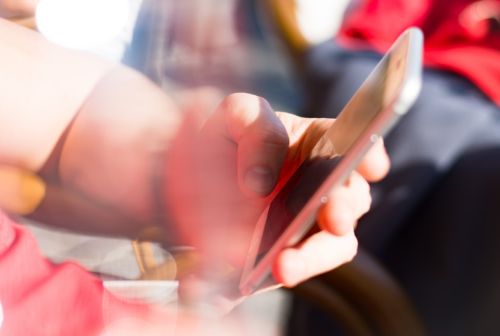 While business seems to be screeching to a halt in the wake of the coronavirus, social media rages on. Now is a good time to build your brand and show your values and personality online.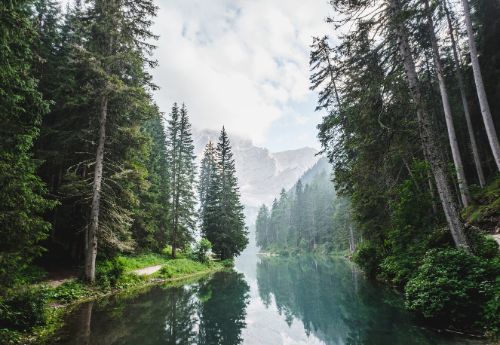 What is evergreen content and why is it so important? Let's dive in and see how you can start optimizing evergreen content.