Your search for a printer ends here.
If you're looking for a top-quality custom printer with friendly, skilled professionals, look no further. We'll work with you every step of the way as part of our unwavering commitment to exceed your expectations.
Mike the Printer News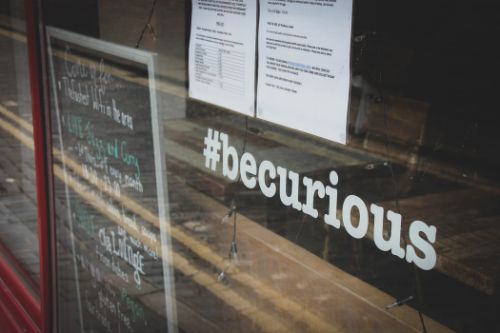 When it comes to marketing your small business, let social media do some heavy lifting by taking advantage of hashtags to promote your products and services.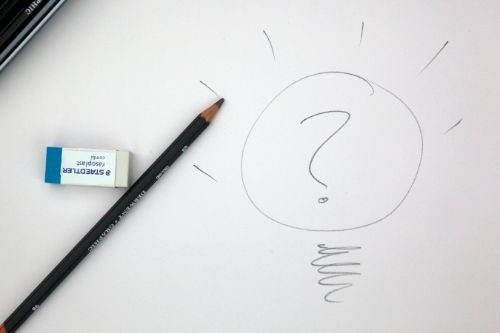 Marketing is a key part of your small business plan, so make sure to carefully consider the do's and don'ts in order to create a plan that works well and grows your business.