Your search for a printer ends here.
If you're looking for a top-quality custom printer with friendly, skilled professionals, look no further. We'll work with you every step of the way as part of our unwavering commitment to exceed your expectations.
Mike the Printer News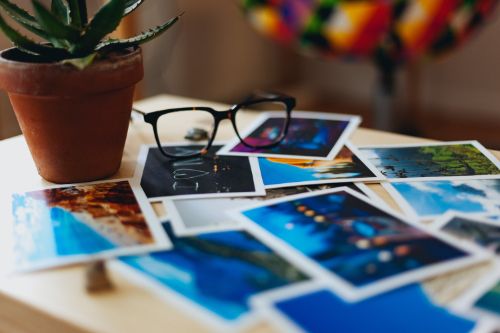 With the right audience and the right business, direct mail marketing can have a powerful presence in any brand marketing strategy.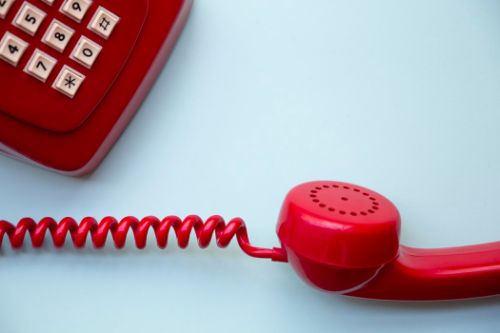 When it comes to a business's online presence, carefully-crafted calls to action are vitally important. A CTA that draws visitors in and generates constructive leads will result in higher engagement and increased customer sales.